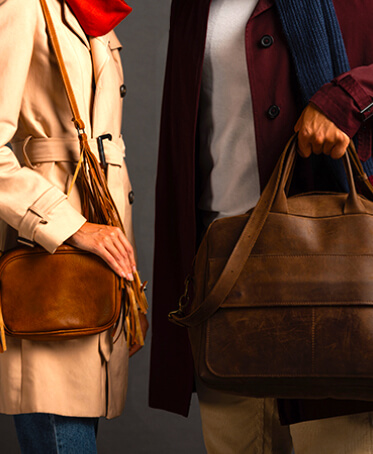 Leather Bags and Shoes
Doper'S handcrafted genuine leather bags are entirely handmade in separate collections for Women and Men, here are Made in Italy shoulder bags and backpacks. How could you ever do without comfortable and long-lasting handmade leather shoes? Find the leather shoe model that suits you in our online shop.
Leather gloves and belts
Elegant leather gloves for women and men with a wide choice of colors to adapt them to your refined look, you can have them tight, long and padded in cashmere. Snakeskin-effect leather belts are the touch of elegance to which you will no longer need; give up, our leather belts have a classic and exclusive style.